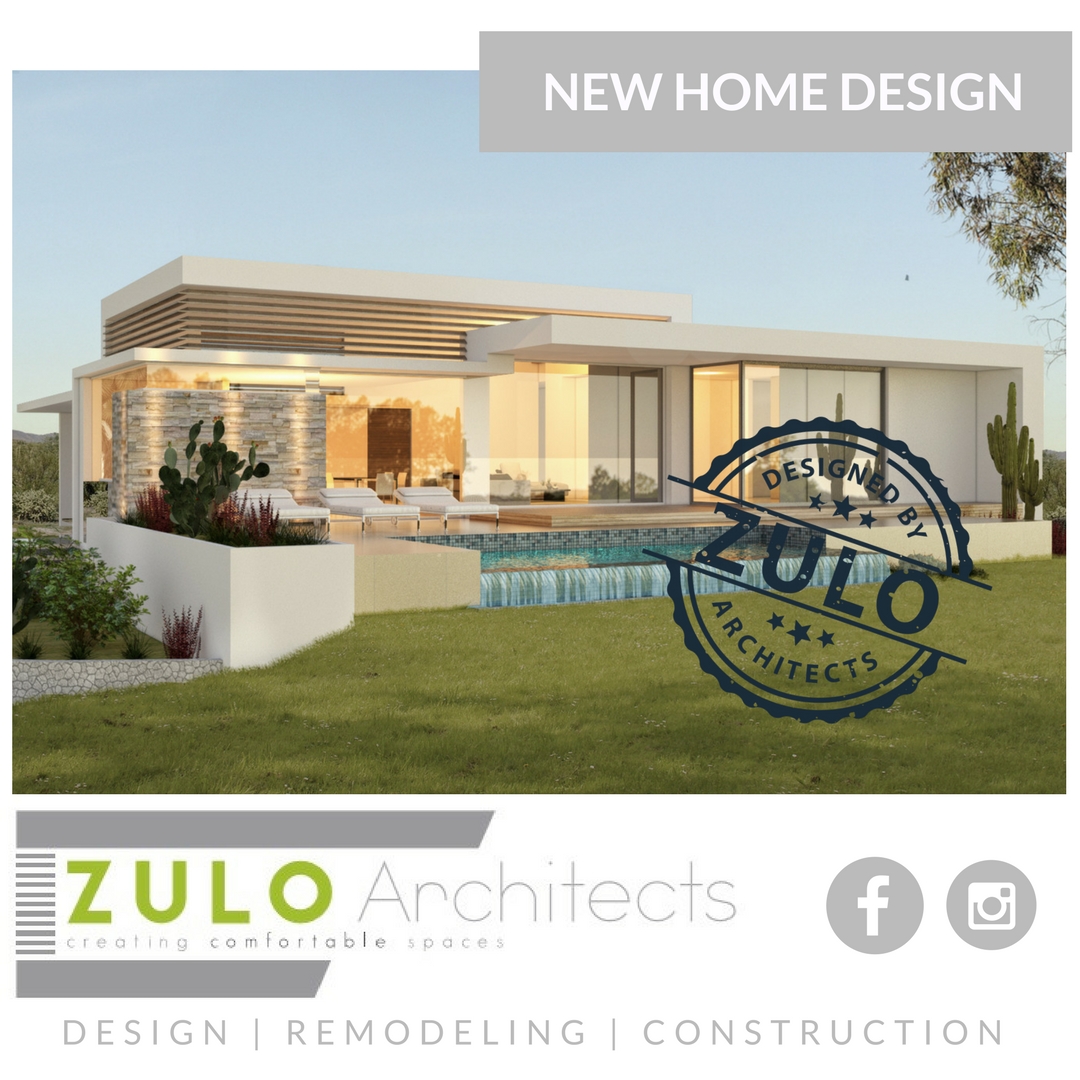 Zulo Architects is proud to show the Pimienta House, a truly beautiful project, inspired by the wonderful beaches and landscapes of Aruba.
Located on the top of a hill integrated with the environment and local elements. Its different levels allows the Pimienta House to enjoy a beautiful sunset over the Caribbean sea.
Architecture Design by Arq. Paula A. López A.
Engineering by Ing. Hendrick Croes 
Design & construction by Zulo Architects